Optometry Service
Professional and Personalised Eyecare
All of your eyecare needs and a wide range of quality optical products for sale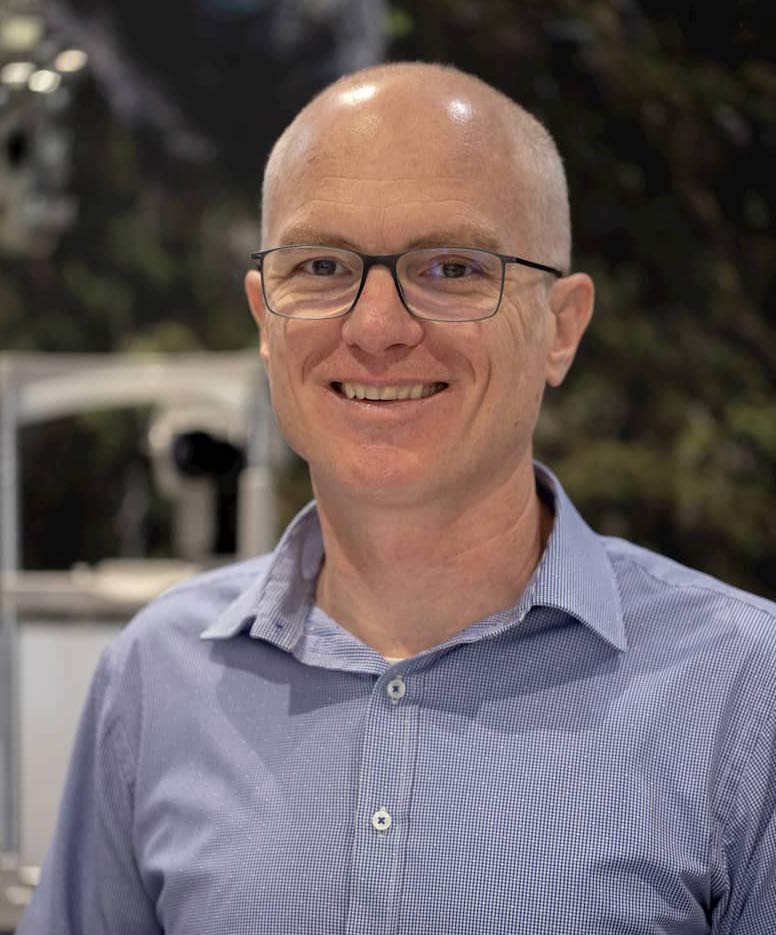 Optometrist, Martin Anderson graduated from The University of New South Wales with Honours in 1993, and completed a post-grad ocular therapeutics qualification in 2015.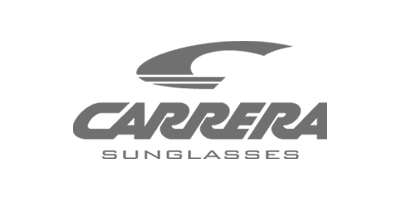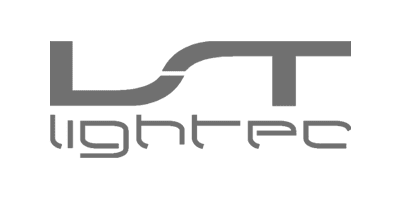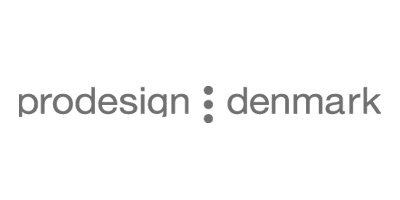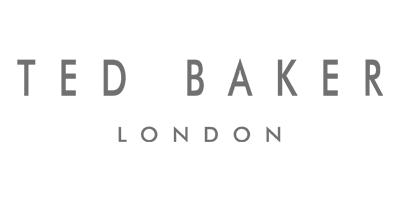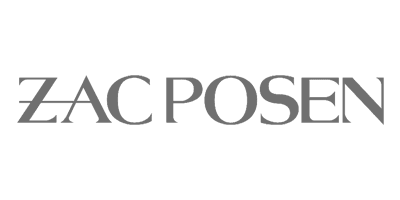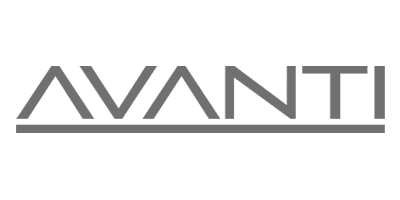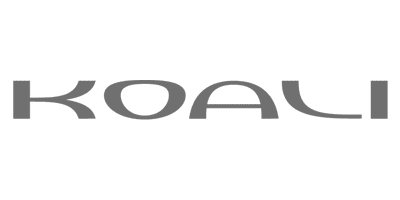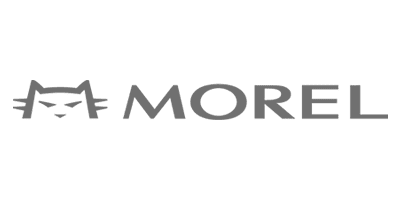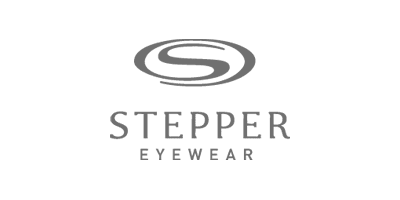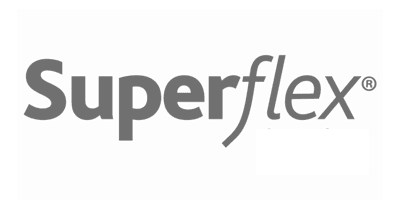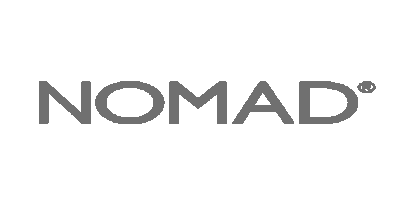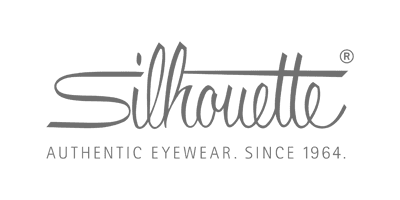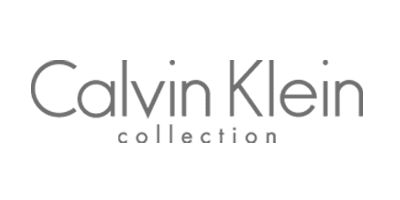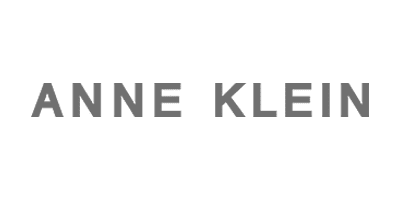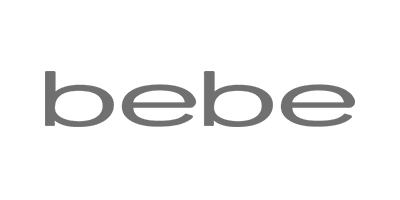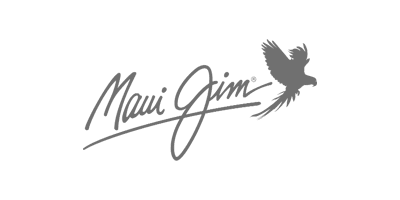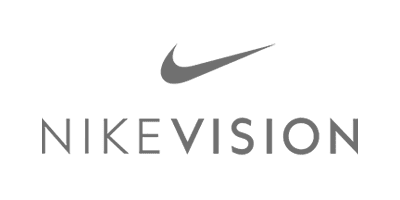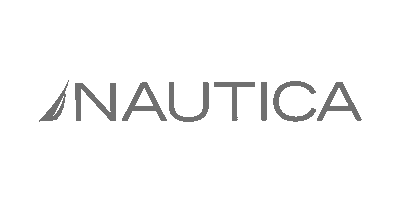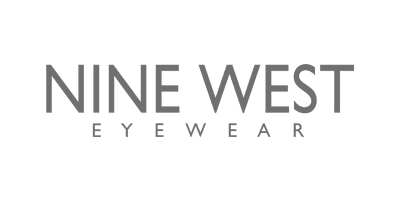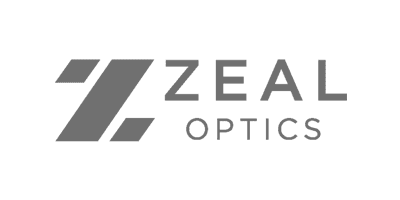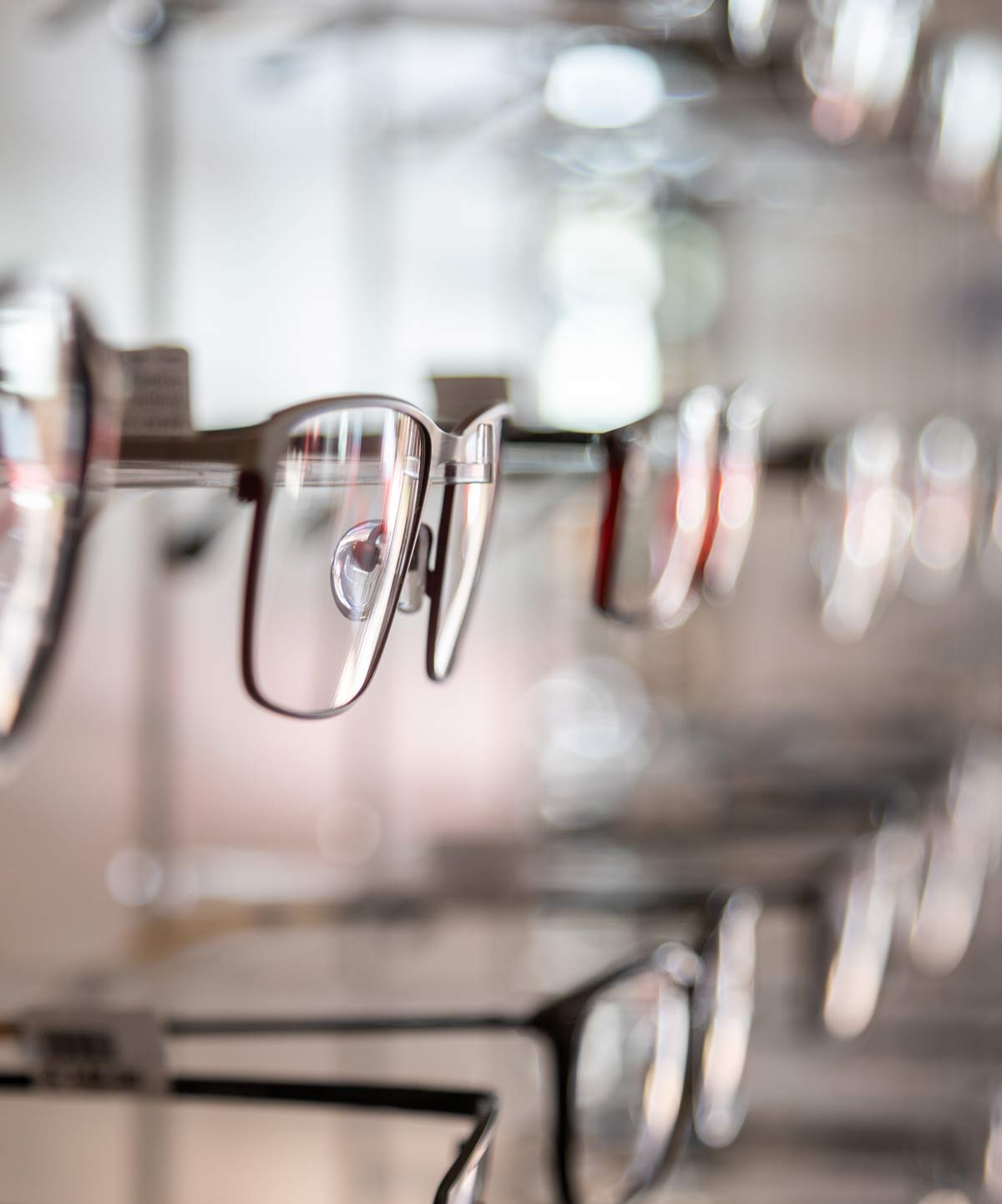 We recommend and sell Essilor Lenses
Essilor began in 1849 as an artisanal spectacle-maker in Paris and is now the world leader in the ophthalmic industry. With a laboratory in Maylands, WA, Essilor offers world-class lens technology with expedited turnaround on your lens requirements.
To ask a question, or to request an appointment, contact us.