Our Services
A complete, personalised optometry service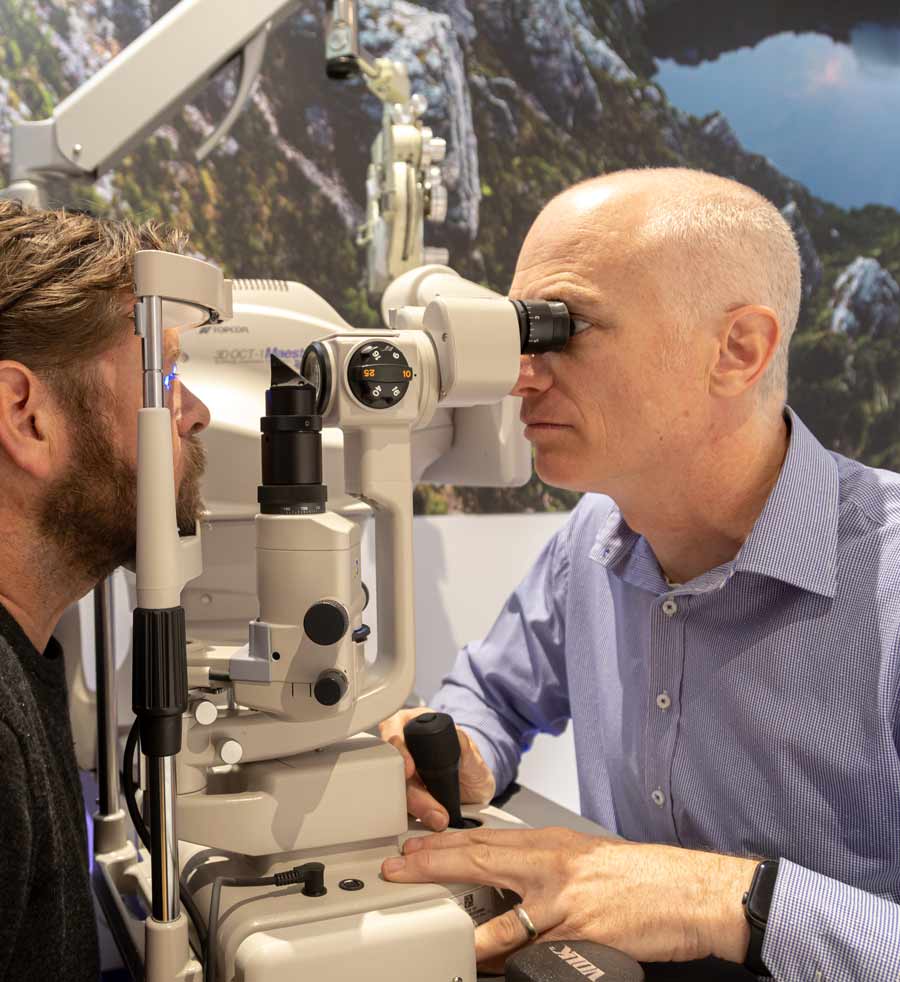 Eye Examinations
A thorough eye examination is the first step towards achieving and maintaining excellent vision.
We utilise the latest technology including Optical Coherence Tomography, a ground-breaking 3D imaging system which allows us to see what is happening under the surface of your eyes.
This is invaluable in the diagnosis of conditions of the macula and optic nerve including macular degeneration and glaucoma.
A General Checkup is recommend:
Every 2 years if you are over 65 &
Every 3 years for under 65 year olds.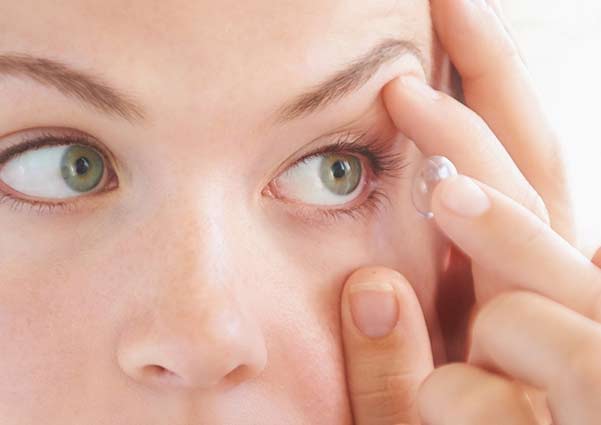 Contact Lenses
We love contact lenses at Denmark Optometry.
In fact, optometrist Martin Anderson has a special interest in fitting contacts including complex types for special purposes including ortho-keratology for myopia control in children. 
Contacts really can open up the world for you, allowing visual freedom, uninterrupted peripheral vision and are great for the most active of sports.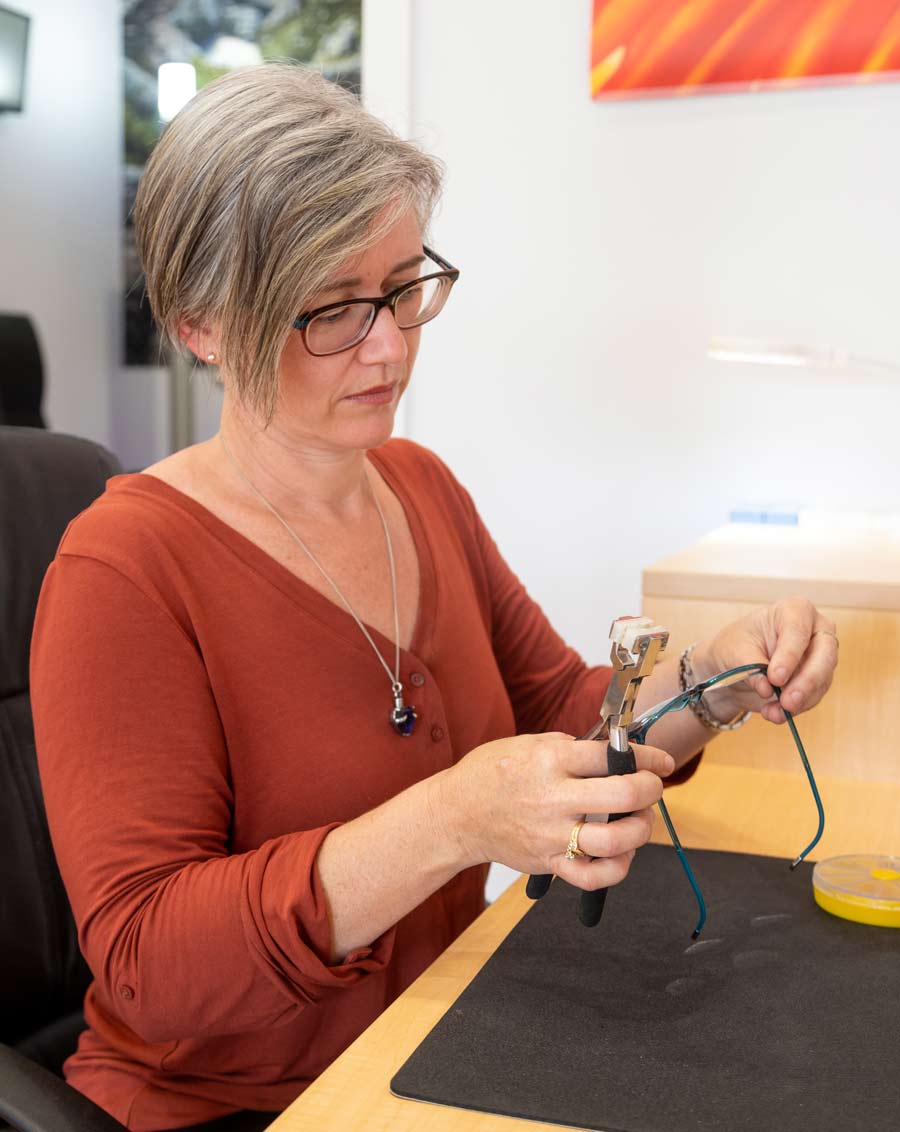 Don't throw those glasses out
We offer a repair service for your favourite glasses and free adjustments for glasses purchased at Denmark Optometry.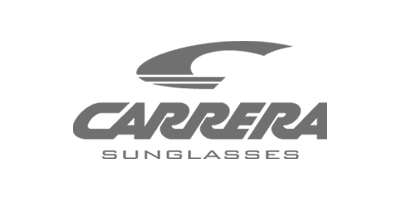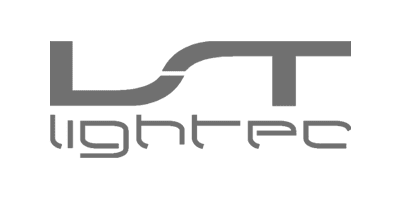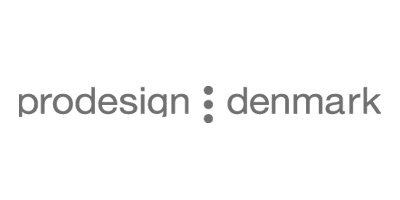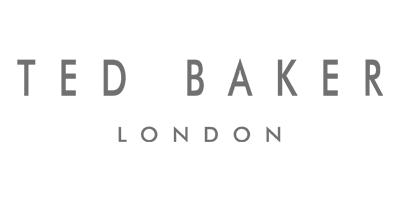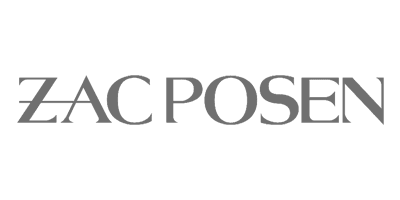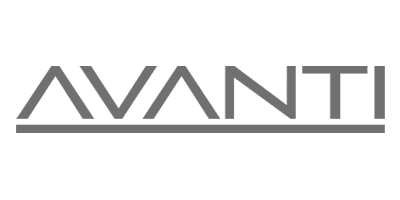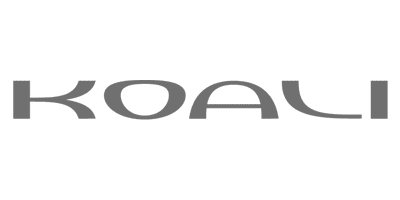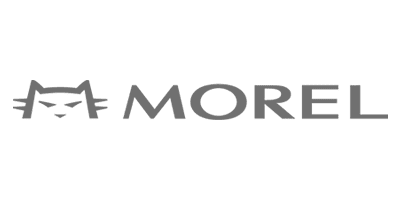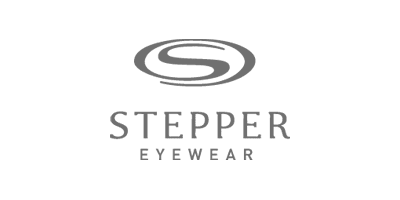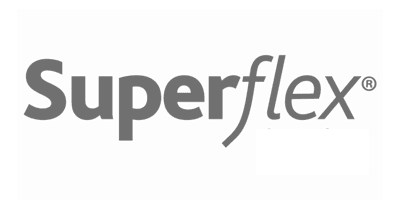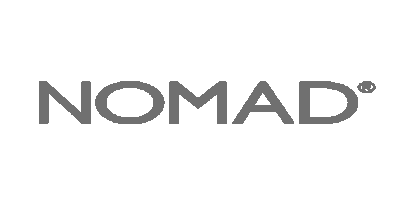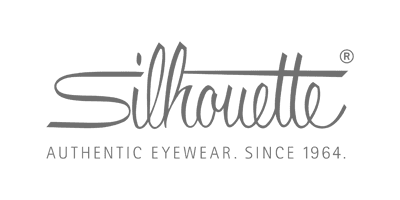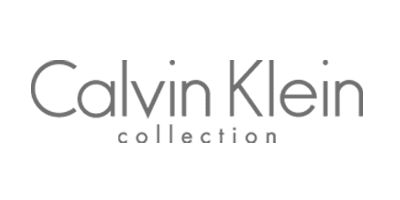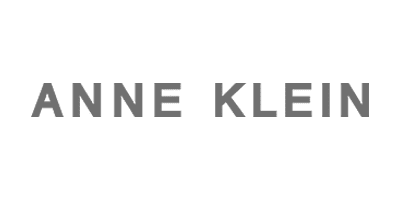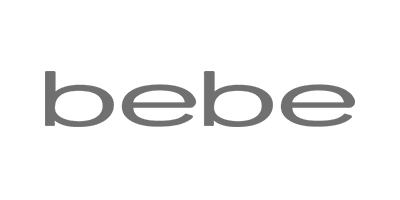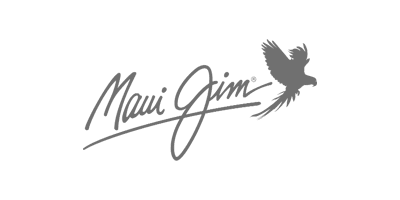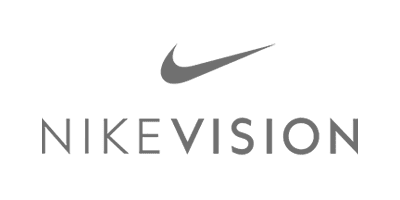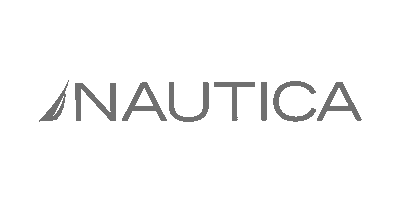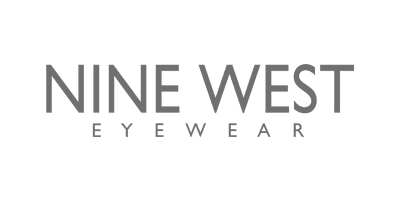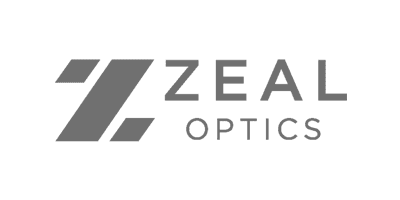 To ask a question, or to request an appointment, contact us.