If you have a favourite brand or are looking for one, we have a great range for you.
We stock a wide range of sunglasses, most of which are also suitable for prescription lenses.
Brands include Bebe, Calvin Klein, Maui Jim, Nautica, Nike, Nine West and the eco-friendly plant based Zeal range.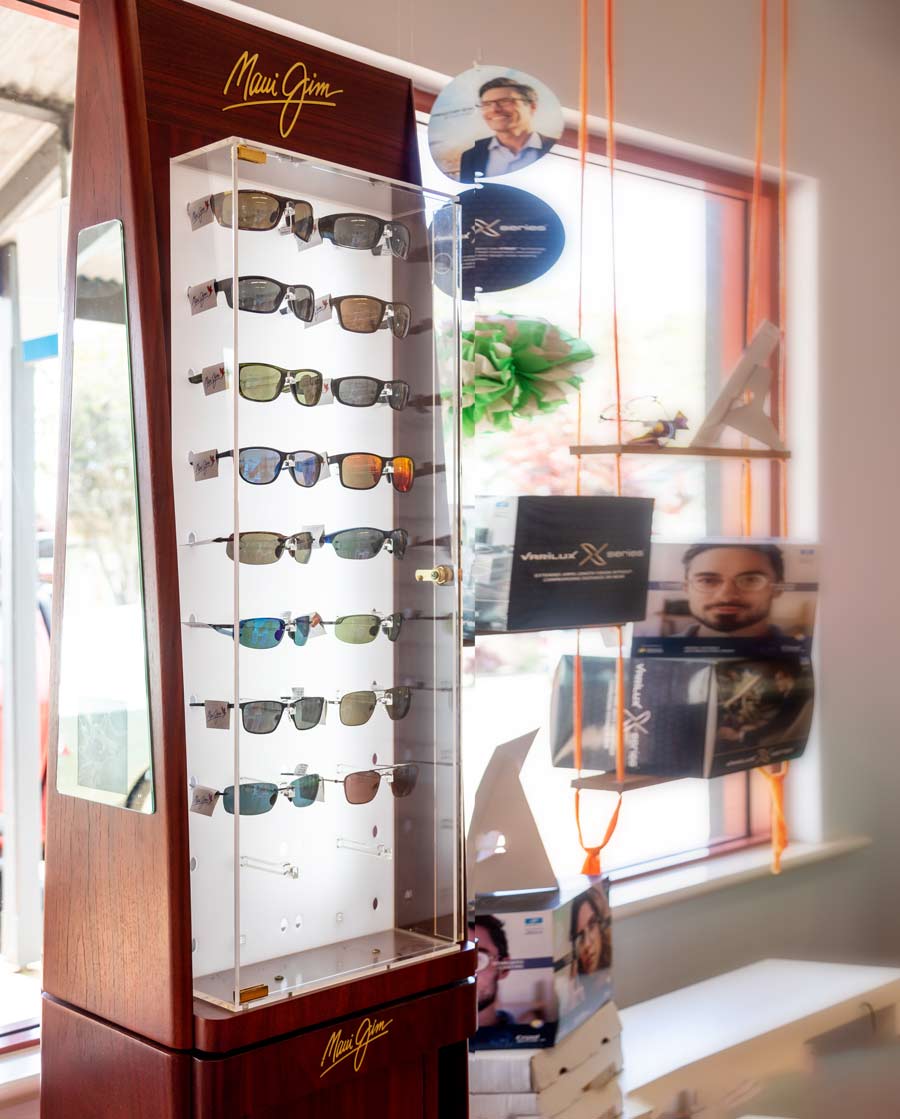 Maui Jim
We stock a wide range of Maui Jim sunglasses. Born on the beaches of Maui, Maui Jim polarized sunglasses offer a beautiful wearer experience.
Eliminate glare with patented PolarizedPlus2 technology. Maui Jims can also be fitted with genuine Maui Jim prescription lenses.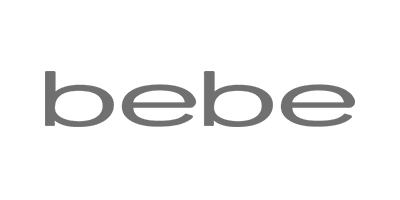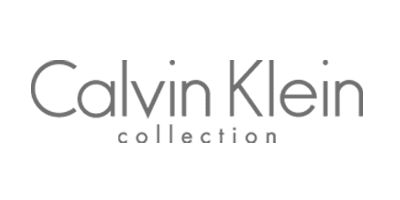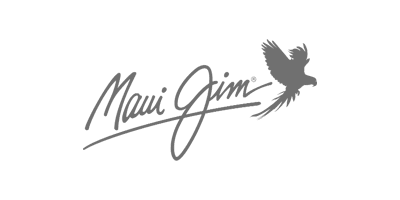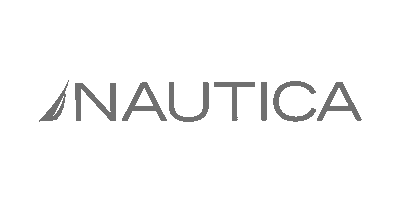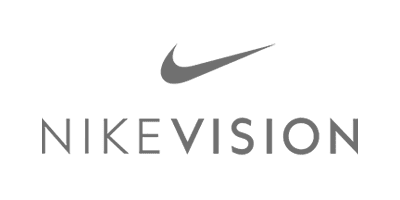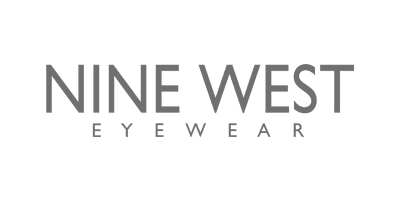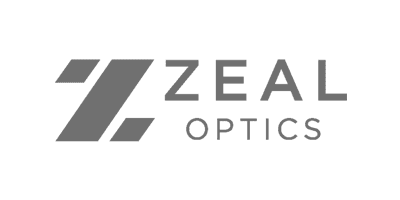 To ask a question, or to request an appointment, contact us.